Adult Program
We assist adults and older youth facing serious barriers to employment by providing job training and other supportive services that will result in increased employment and earnings, increased education and occupational skills, and decreased welfare dependency.
Learn More
Youth Program
Our mission is to improve the quality of the communitys' workforce, reduce welfare dependency and enhance the productivity and competitiveness of Gila River Indian Community Members in the workforce. Youth facing barriers to employment and education are offered job training and other supportive services that will result in school completion, increased educational and occupational skills, increased employment, increased salary/earnings, and employment retention.
Learn More
TERO: Helping You Know Your Employment Rights
TERO's mission is to advocate, enforce, and protect Indian Employment Rights and serve as a resource to the Community by providing quality customer service, training, and technical assistance designed to enhance the employment opportunities of Community Members and other Native Americans within the Gila River Indian Community.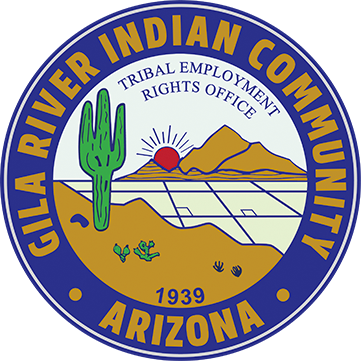 Learn More
AMERICORPS:
"Gila River Serving Veterans"
AmeriCorps is a national service initiative designed to make a difference in American communities and in the lives of individuals. It's an intensive commitment to national service that challenges each member to put thier skills and ideals to work helping others.

Learn More
At Your Service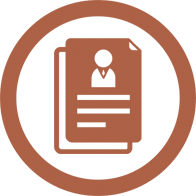 SERVICES
Job search & placement
Computer Resource for job searching
Career Counseling
Case Management
Higher Education & Vocational Exploration
Occupational Skills retraining/upgrading
Job Readiness
WEX/Try out employment
Supportive Services
GED Referrals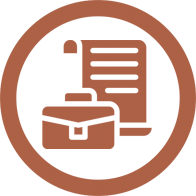 OTHER PROGRAM SERVICES
Work Readiness Training
Transportation
Support Services
Referrals
Incentives
Computer Lab
Career Pathways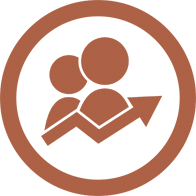 CAREER/JOB DEVELOPMENT
Career Counseling
Assessment
Job Club
Classroom training
GED Referrals
Internship/work/volunteeer experience
Job/Career Fairs
Follow Up Services